Enjoy a photo tour of our Orlando, FL dental office below!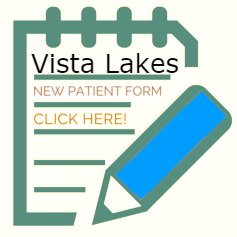 Family and Cosmetic Dentistry at Vista Lakes
6415 South Chickasaw Trail
Orlando, FL 32829
Phone: (407) 382-2282
General Dental Procedures
Cosmetic Dentistry
Fill out the contact form below and we will respond as soon as possible
Appointment request
Need an appointment with a dentist in Orlando ? Requesting an appointment at our Orlando, FL family and cosmetic dental office is now easier than ever. Fill out the form below and we'll contact you to find a time that fits your schedule. Start your journey towards a beautiful smile with us today!